REALITi Go

– Simulated Patient Monitor
REALITi Go is the new entry point to the REALITi 360 simulation ecosystem with a simulated Monitor, Defibrillator, AED and Ventilator included, it's a complete system in a small package.
REALITi Go has a simulated generic Monitor, Defibrillator, AED and Ventilator included. It's a complete simulation system in a small package and allows medical educators to run multiple scenarios in any environment. Being completely portable and you can conduct your training and evaluation in-situ in an ambulance, a helicopter, emergency room or in a simulation centre or skills lab. You are only limited by your imagination.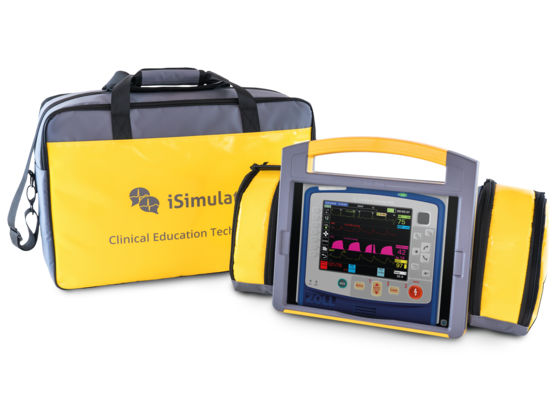 Ready. Set. Go.
REALITi Go gives instructors a great tool for training and students an incredibly realistic platform to learn from. REALITi Go offers a highly realistic medical simulation built on technology you use every day.
With REALITi Go, users receive 5 generic patient monitor screens plus a ventilator simulator so you can provide training to prepare students and course participants for emergencies in hospital and in pre-hospital settings. You can also add additional, branded monitors to prepare your students in EMS, medical or nursing undergraduate environment for the multiple monitor types they are likely to encounter during their careers.
Millions of waveforms, from a single touch
Add ectopics, arrthymias and artifacts to any ECG waveform.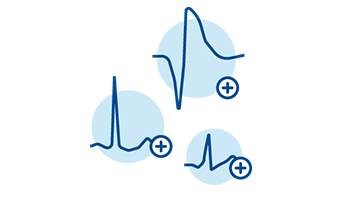 PVC, PAC and PJC can be added to any ECG waveform
Sinus arrthymia linked to respiratory rate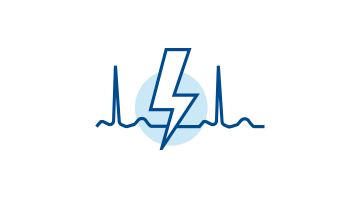 Artifacts and electrical interference
Built in radiology and laboratory results library
In collaboration with Life in the Fast Lane REALITi Go offers a complete library of radioogy resources.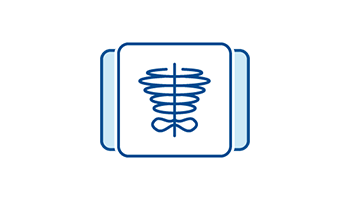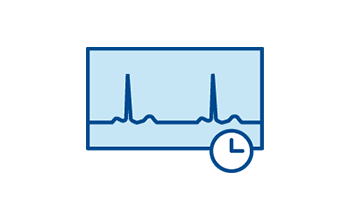 Laboratory results with over 100 paramenters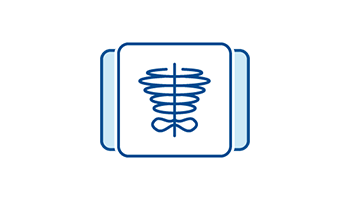 REALITi Go supports the training of the following courses
ALS – Advanced Life Support

APLS – Advanced Paediatric Life Support

EPALS – European Paediatric Advanced Life Support

ILS – Immediate Life Support

ITLS – International Trauma Life Support
PHTLS – Pre Hospital Trauma Life Support

PILS – Paediatric Immediate Life Support

PTLS – Paediatric Trauma Life Support

TNCC – Trauma Nursing Core Course
Engaging assessment for students and distance based learning
Easy to use checklist interface for simple student assessment. Add the REALITi Engage App to allow observers to comment, vote and view media.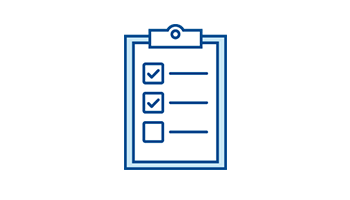 The Checklist interface is completely configurable and easy to use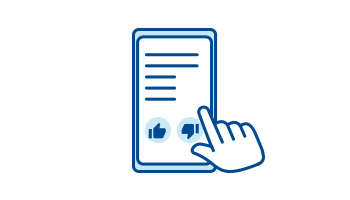 Observers can use the REALITi Engage App on their mobile devices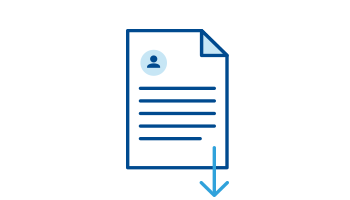 Export a complete report of the simulation for student records